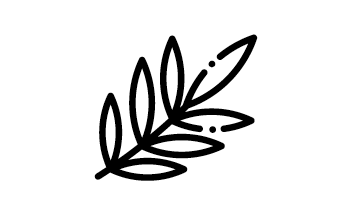 bush · nature · fresh

The earthy scents of wood, eucalyptus, peppermint and lemon myrtle are combined to create the true scent of the Australian bush.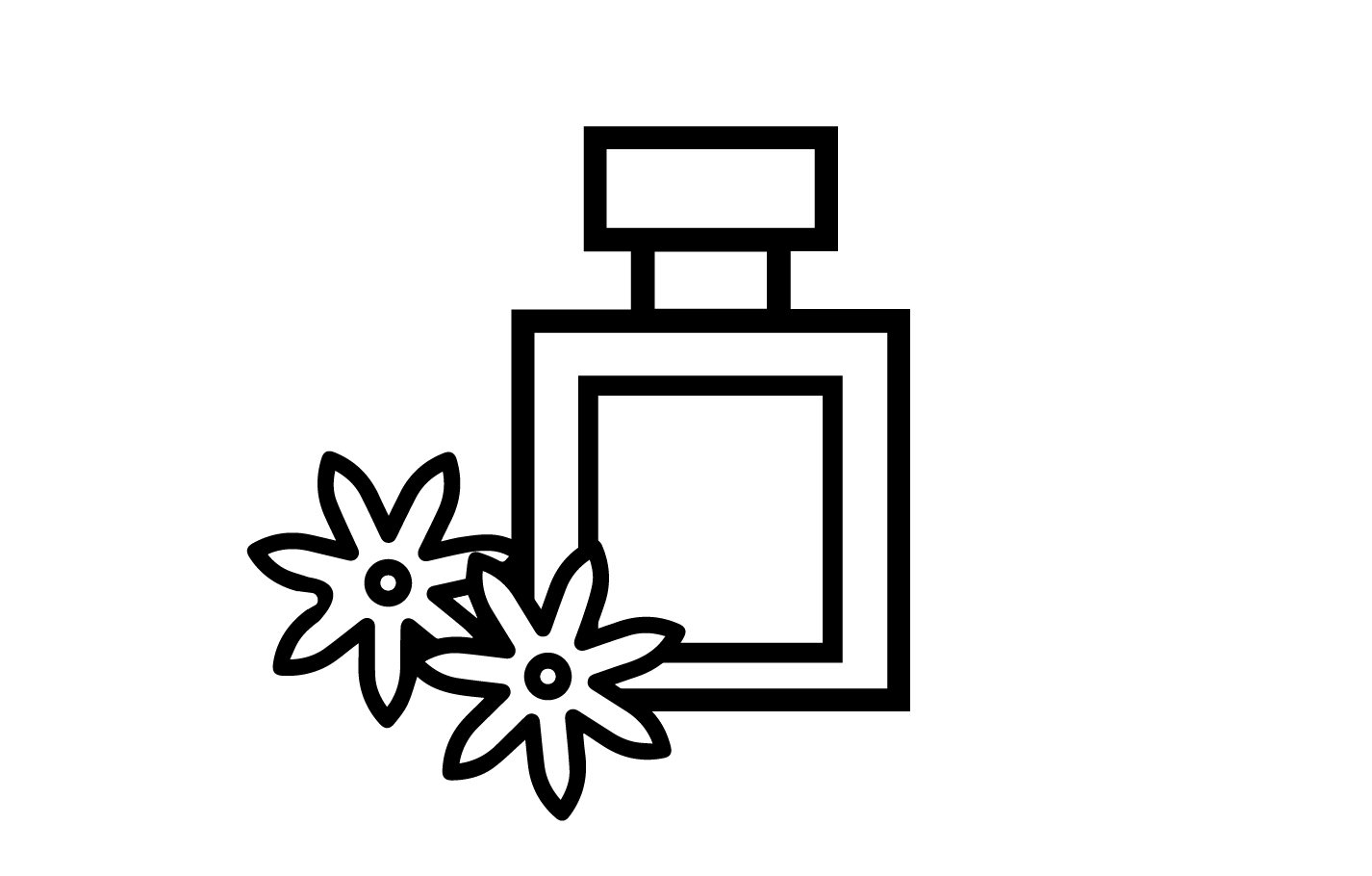 smooth · floral · luxe

A mix of luxury and romance, this sweet and classy fragrance has notes of amber and cedarwood.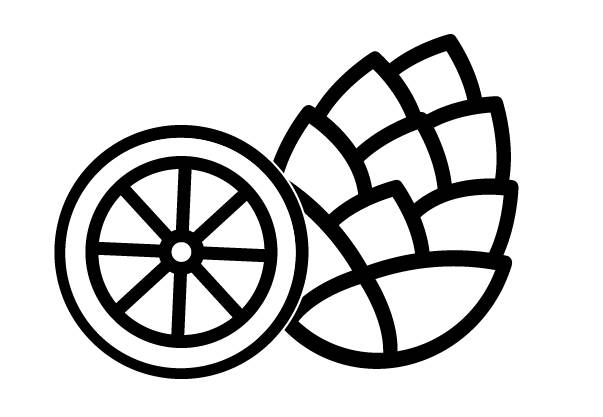 BERGAMOT, PATCHOULI & MANDARIN
sweet · smooth · citrus
The blend of cedarwood, patchouli and mandarin makes this sharp and smooth fragrance both spicy and sweet.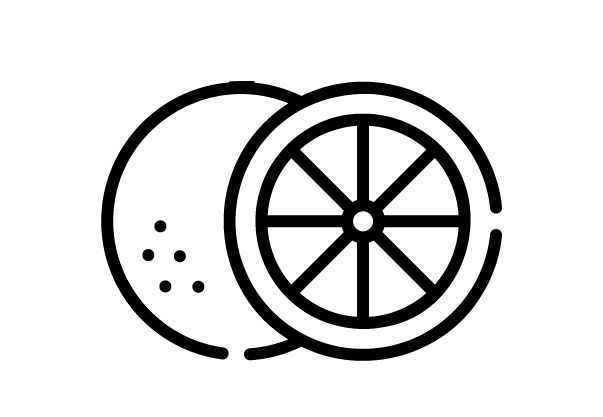 Coconut, Lime and Elderflower
creamy · fresh · floral

A match made in heaven. With a smooth and creamy coconut body, followed by a zesty, floral after note, this blend will refresh and calm any space.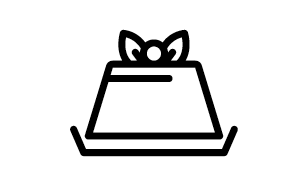 sugary · rich · full
A delicious blend of sweet caramel, entwined with rich vanilla bean. This blend will enrich your senses and unearth feelings of a warm embrace.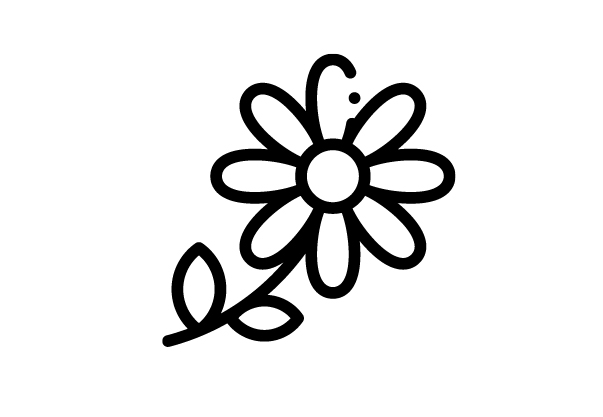 creamy · floral · sweet

An addictive scent of geranium and lilies, with a creamy body. The perfect blend of juicy and creamy, without being too overpowering.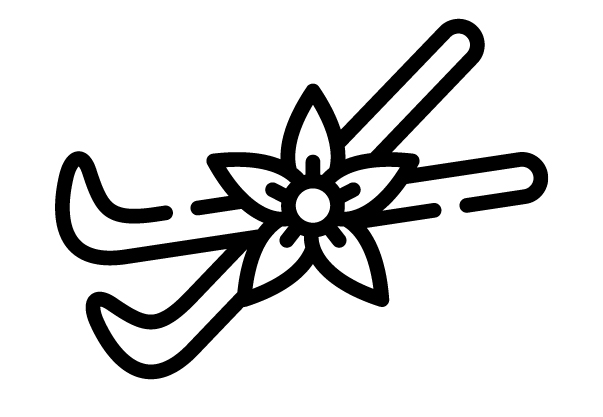 warm · smooth · creamy

A delicious vanilla aroma, this scent is the perfect combination of sweet and smooth.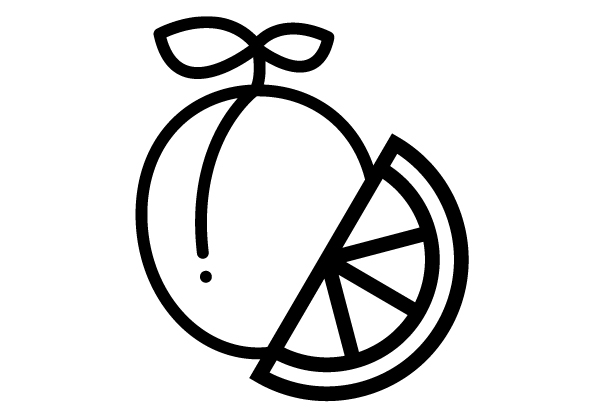 fruity · fresh · zesty

The zesty scent of our native plum mixed with fruity notes of lemon, pineapple and passionfruit.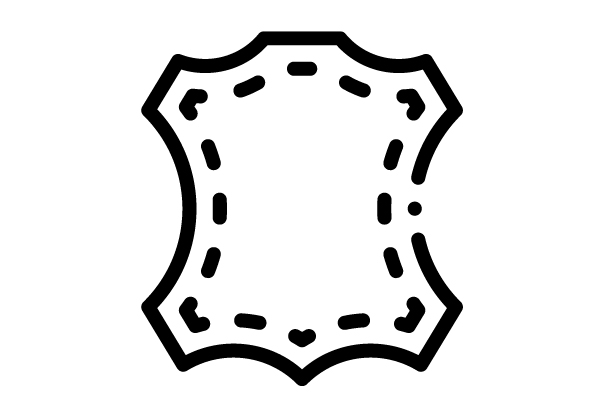 earth · rich · warm

A desirable blend of warm and woody notes of spice, leather and hints of chinese pepper.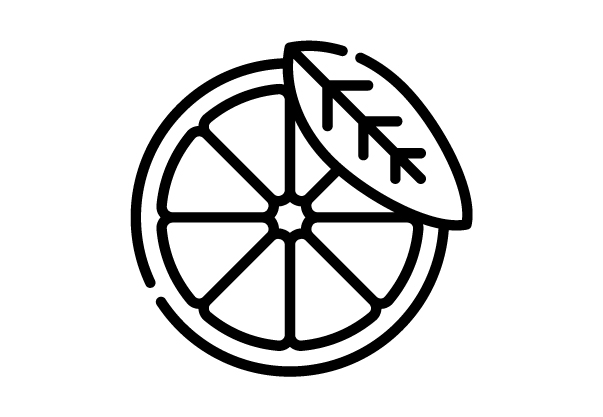 Lemon Myrtle and FINGER LIME
smooth · citrus · sweet

A salty, sweet and uplifting mixture of lemon myrtle, lime and coconut.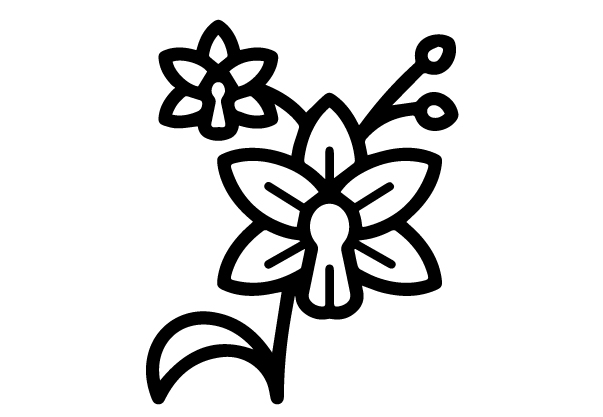 fruity · citrus · sweet

The fruity and sweet scent of white orchard mixed with champagne. A fun, uplifting, and zesty aroma.
calming · smooth · sweet

Patchouli, sandalwood, wood and honey come together in this scent to create the soothing Nag Champa aroma.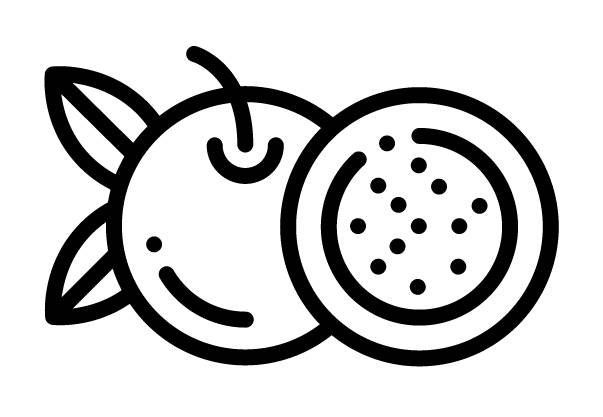 fresh · sweet · fruity

The zesty scent of fresh passionfruit mixed with creamy and sweet pawpaw creates the perfect summer fragrance.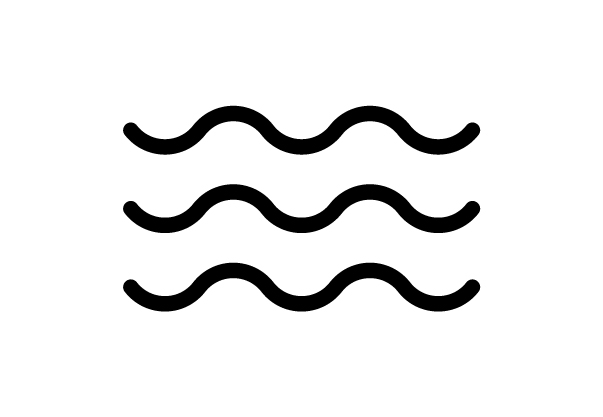 creamy · coastal · warm

With a salty, sweet and creamy blend this is the perfect strong scent for all beach lovers.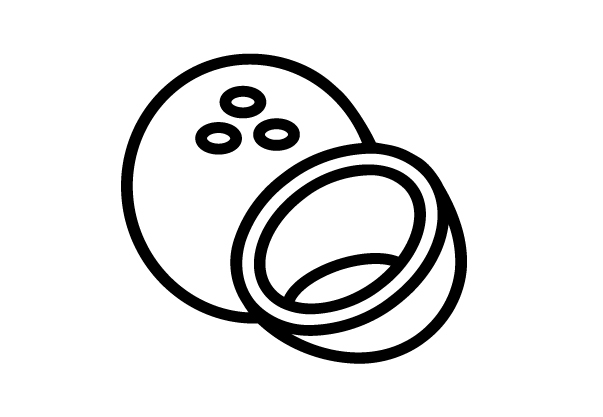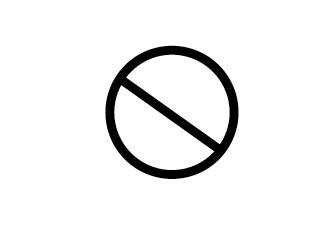 no scent
The perfect candle for those that love the look of our beautiful candles but not the smell. Whether you're allergic, or just simply not into fragrances this is the candle for you.