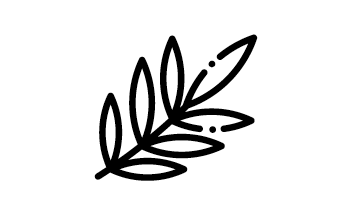 bush · nature · fresh

Nature in a jar. These wonderful fragrances combined together create the familiar and comforting aroma of the Australian bush. A beautiful candle for burning all year round for those that love the fresh, raw and natural smells of our beautiful foliage.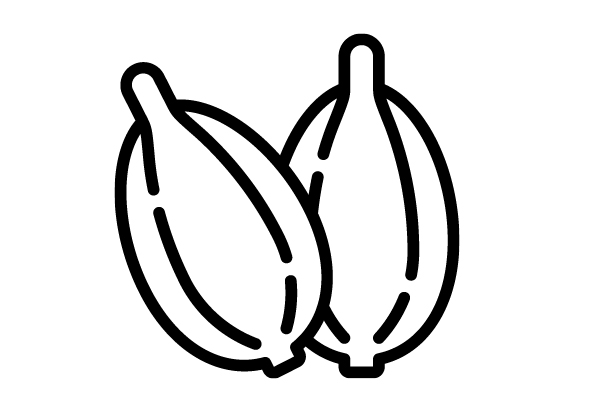 warm · smooth · earth

The sweet and mysterious scent of wood, cardamom and musk have been perfectly combined together to create an alluring and grounding fragrance. Enriching your senses, this intriguing fragrance will bring a feeling of warmth.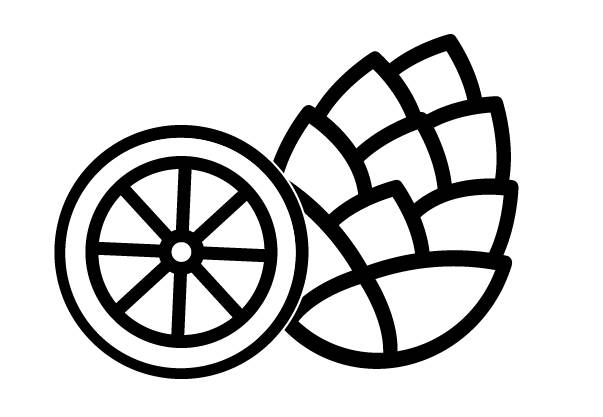 Cedarwood, Bergamot and Orange
citrus · earth · refresh

The seductive and alluring scents of cedarwood, bergamot, orange and musk make this sharp, masculine fragrance the perfect combination of earth and sweet spice. The perfect candle for those seeking a refreshing fragrance to fill their home.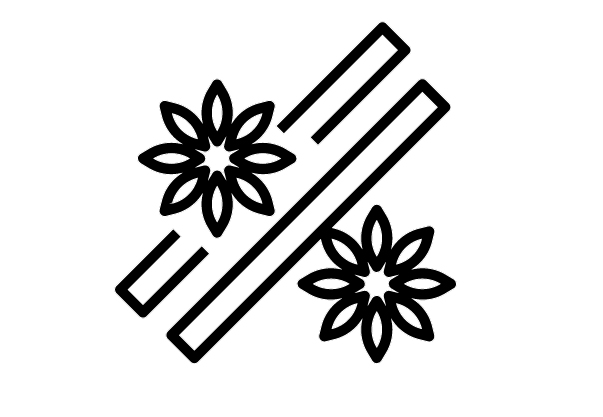 warm · spice · rich

Think sugar, spice and all things nice. This indulgent blend of chai and cinnamon will warm your senses and create a mouth-watering aroma.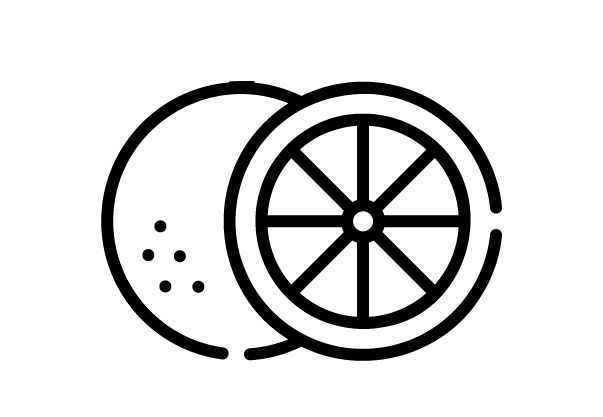 Coconut, Lime and Elderflower
creamy · fresh · floral

A match made in heaven. With a smooth and creamy coconut body, followed by a zesty, floral after note, this blend will refresh and calm any space.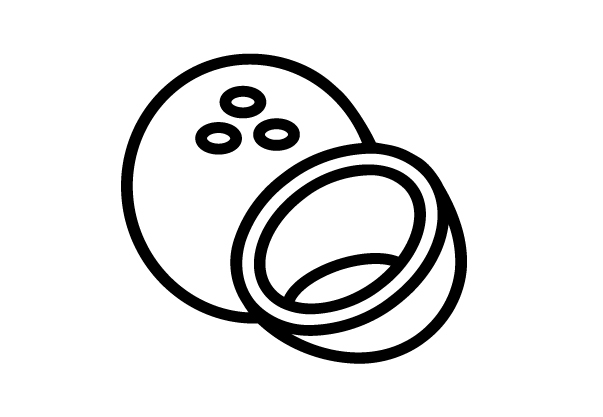 smooth · creamy · warm

The exotic scent of coconut combined with tangerine and apple creates the most desirable, sweet and creamy scent for coconut lovers everywhere. Allow this joyful blend to create a soothing, relaxing vibe.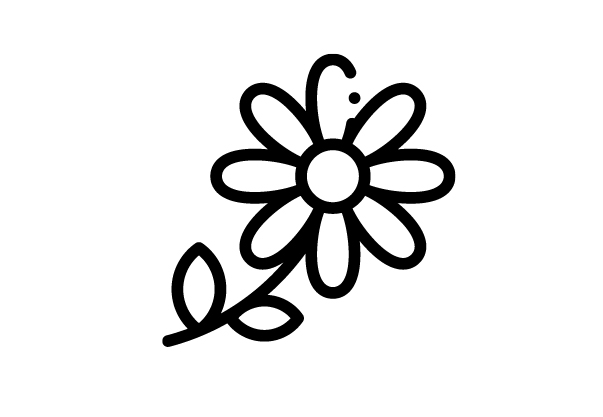 creamy · floral · sweet

An addictive scent of geranium and lilies, with a creamy body. The perfect blend of juicy and creamy, without being too overpowering. A perfect candle for anyone who enjoys the scent of flowers and lemonade on a sunny day.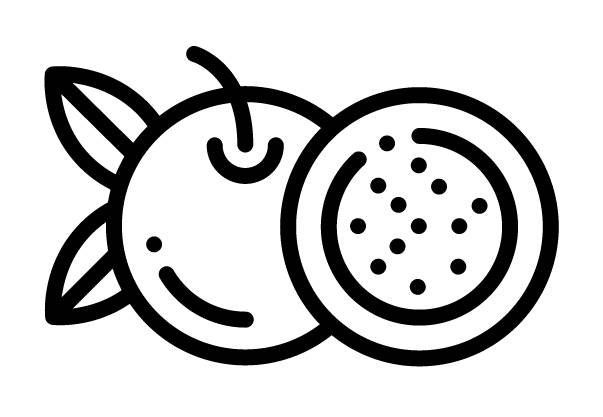 refresh · fruity · sweet

Let this aroma transport you to warm, tropical days. With a refreshing blend of freshly harvested passionfruit, grapefruit and a hint of sweet musk – this scent is simply irresistible.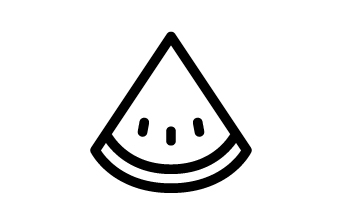 sugary · fruity · fresh

The sweet, juicy smell of watermelon on a summer day. This blend is the perfect level of sweetness, while not being too overpowering.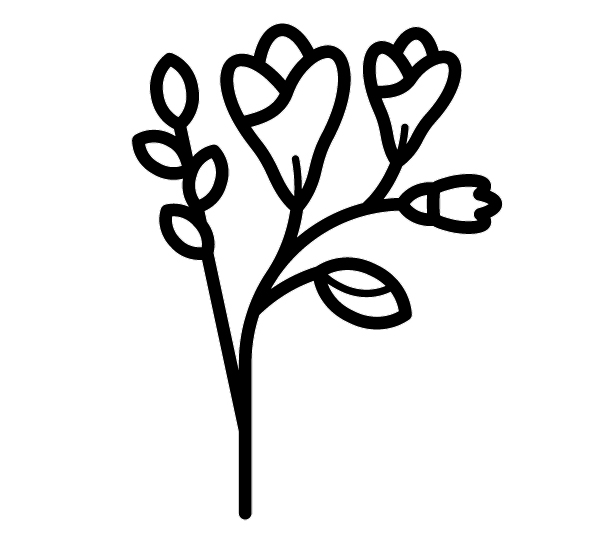 sweet · zesty · fresh

Combining the sweetness of honey and ripe citrus, this aroma is entwined with a unique, light scent of Japanese honey suckle. A beautiful fragrance filled with fruit, zest and creamy nectar.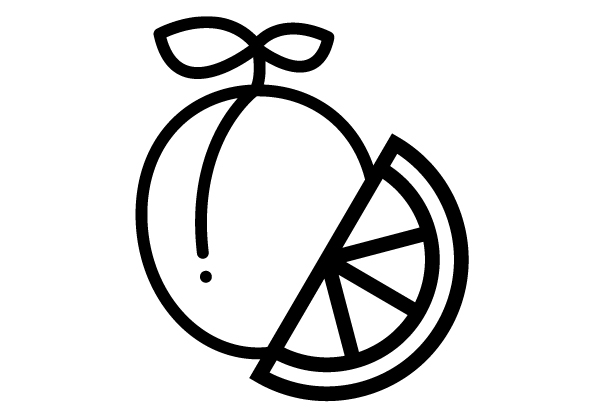 fruity · fresh · zesty

The zesty scent of our native plum mixed with fruity notes of lemon, pineapple and passionfruit. This delicious blend creates an environment filled with zesty vibes, you will be sure to enjoy the joyful ambiance that this scent offers.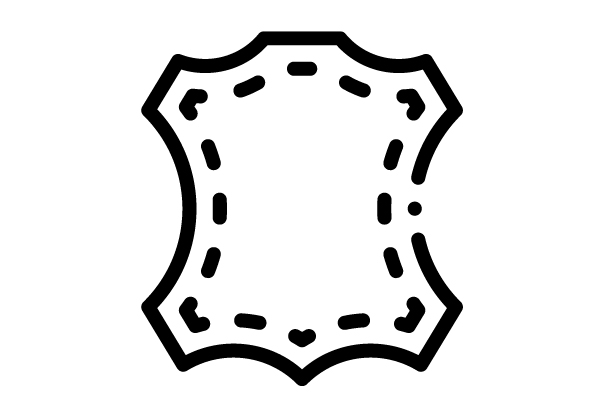 earth · rich · warm

A desirable blend of cedar, sandalwood and leather with notes of cardamom, black pepper and musk. This rich and exotic scent will surround your senses with earthy, woody elements of nature.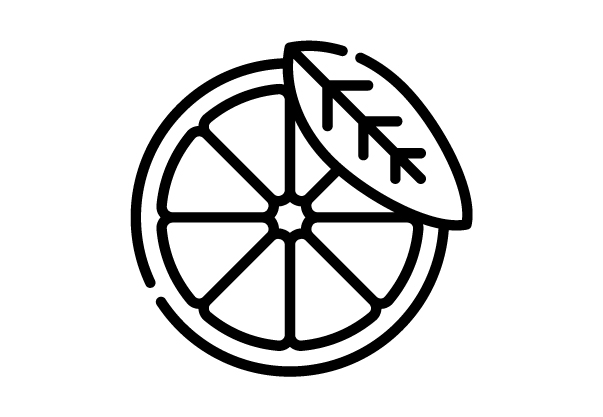 Lemon Myrtle, Lime and Vanilla
smooth · citrus · sweet

A salty, sweet and exotic mixture of lemon myrtle, lime and coconut create the perfect base for this delicious candle. With notes of vanilla and citrus, this beautiful scent will take you back to warm summer days.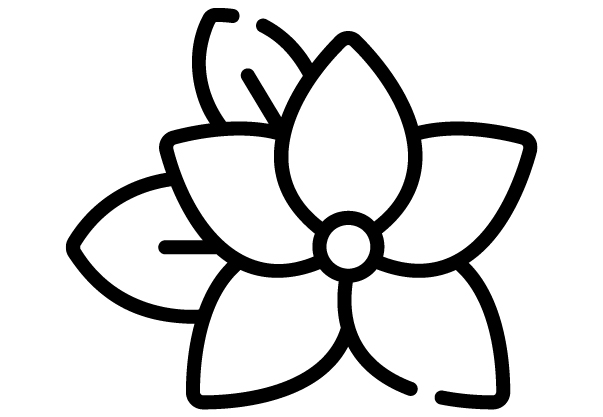 elegant · floral · sweet

Notes of pink pepper, jasmine, amber and neroli come together to create an elegant and sensual scent. A combination of spice, vanilla and floral notes make this a high-class aroma that will uplift your senses.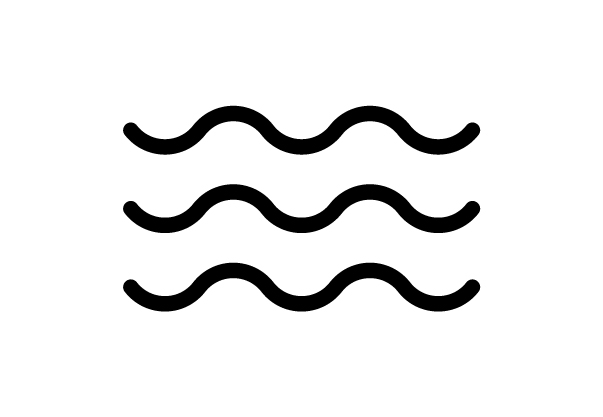 calm · coastal · subtle

This calming blend transports you to sandy shores, surrounded by the salty ocean breeze. A perfect scent for anyone who is after a balanced and subtle blend.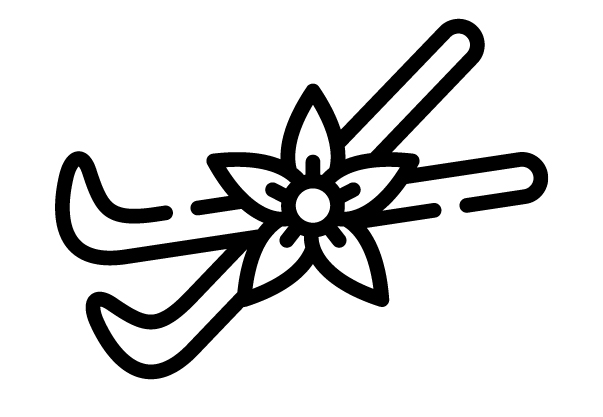 warm · smooth · creamy

A delicious vanilla aroma entwined with warmth and love. This blend will enrich your senses and unearth feelings of a warm embrace.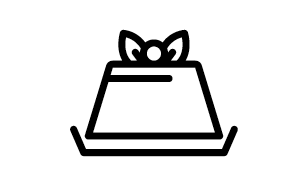 sugary · rich · full
A delicious blend of sweet caramel, entwined with rich vanilla bean. This blend will enrich your senses and unearth feelings of a warm embrace.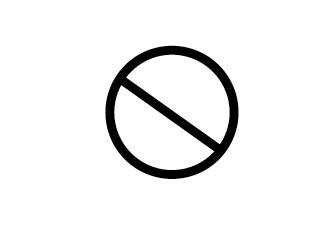 no scent
The perfect candle for those that love the look of our beautiful candles but not the smell. Whether you're allergic, or just simply not into fragrances this is the candle for you.